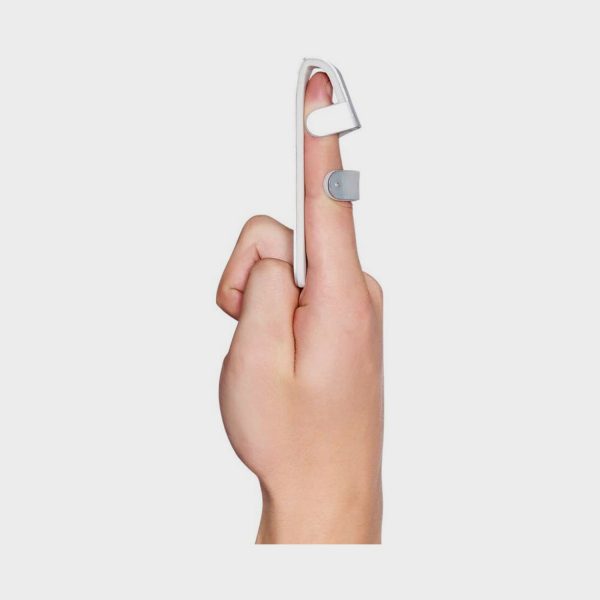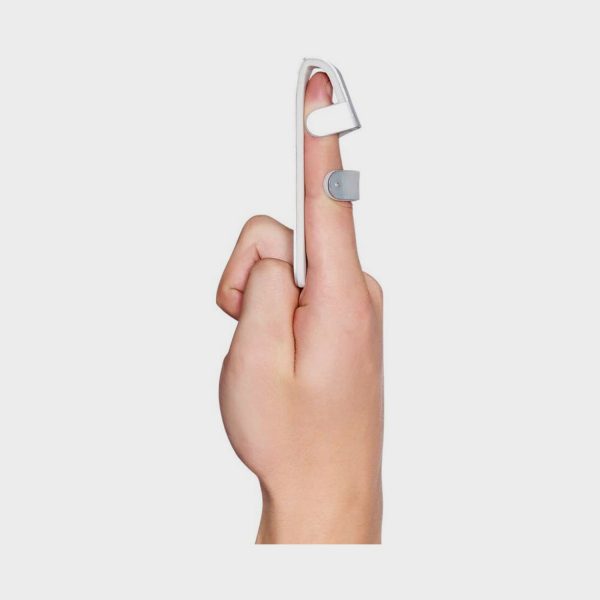 Vissco Finger Splint Base Balltype Universal
MRP: 158.00
Holds the entire finger in proper position after injury to promote healing and to prevent further injury.
Supports the tip of the finger; the weakest and most vulnerable to injury.
Description
Heals the injured fingers by holding it in the correct position and also prevents them from further injuries.
Maintains the finger in correct position comfortably with ¼" thick padding.
Hyper flexion injuries due to hit of the ball in games like cricket and baseball.
Provides a rigid support to the finger and helps in healing and prevent re-injury.
Made of strong malleable aluminum laminated with high-density foam.
Customized with easily bent and adjustable design to mold the finger by retaining its strength.
Used for treating Baseball Finger, Mallet Finger, Extensor Tendon Injury or Dropped Finger.
Recommended for treatment of Mallet Finger, Baseball Finger, Dropped Finger or Extensor Tendon Injury.