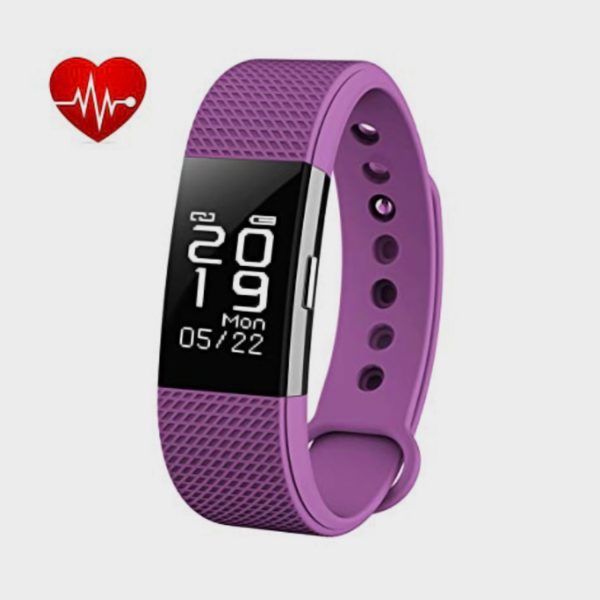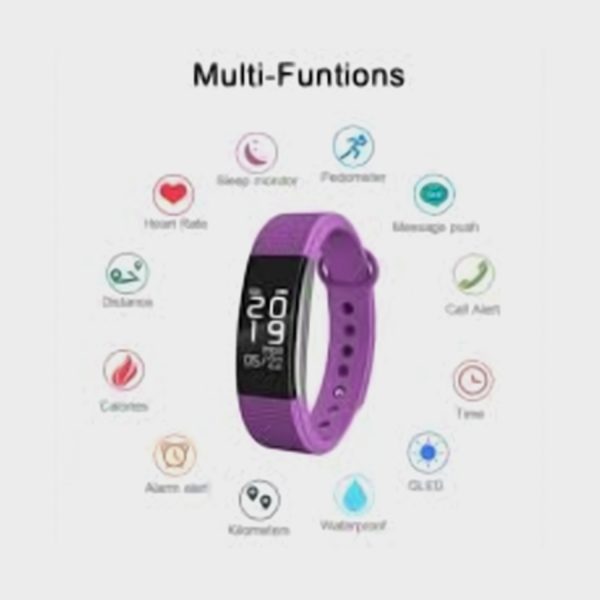 Bingo F1 Smart Waterproof Fitness Band with Heart Rate Monitor, Step Count, Calorie Burn for Android and iOS (Black)
MRP: 2,799.00
Heart rate and fitness tracking wristband built for all-day, workouts and beyond.
Description
Record your workouts with multi-sport modes to see real-time workout stats on screen or rely on smart track to automatically record select exercises for you.
Compatible to devices having Bluetooth version 4.0 and below in smart phones, Tablets and PC's and also support Android and IOS.
Makes it easy to maximize workouts by measuring pulse and continuous heart rate.
Gives a snapshot of your cardio fitness level by tracking burned calories.
Auto tracks all-day activity and sleep.