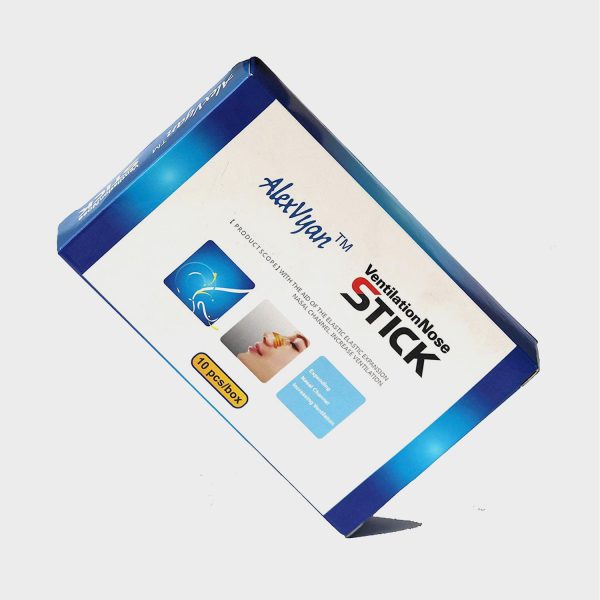 AlexVyan 25 Pcs Better Breathe Anti-Snore Nasal Strips – Drug Free/Size good for small-standard Adult nose Anti-snoring Device (Nasal Strip)
Brand/Mfr. : AlexVyan
Product Highlights
Used for relief from nasal congestion caused by cold, allergy and rhinitis.
Reduces snore and improve breathe for athletes.
FREE shipping on all orders
MRP: 699.00
Description
Two flexible "spring-like" pieces gently lift upwards the congested nasal passages so you can breathe through your nose, closes your mouth and stop snoring, allowing you and your partner to get a good night's rest.
Special adhesive holds the strip comfortably in place.
Improves airflow by 31%.
Nasal Strips can provide temporary relief from nasal congestion and stuffiness and may also reduce or eliminate snoring.
For single use only. Do not use for more than 12 hours.
Do not use over sores, sunburned or irritated skin.
If rash or skin irritation occurs, discontinue use.