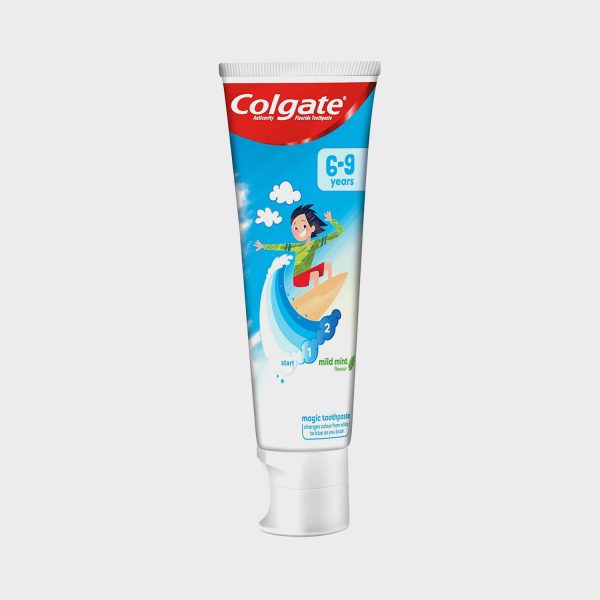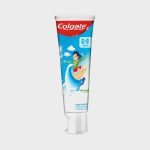 Colgate Kids Magic Toothpaste 6-9 Years
Brand/Mfr. : Colgate
FREE shipping on all orders
MRP: 150.00
Description
Reduces plaque, strengthens teeth and prevents cavities.
Age-appropriate fluoride
Between the ages of 6 to 9, children start to get permanent teeth, so this toothpaste contains just the right level of fluoride to help prevent cavities.
Fun colour-changing toothpaste
Kids will love how the magic toothpaste changes colour from white to blue to show two minutes of brushing – helping them to clean their teeth properly and develop good oral care habits.
Strengthens enamel
This toothpaste with colour-change technology helps to prevent cavities, freshens breath and strengthens enamel for super smiles.
Kid-friendly natural flavour
We've also given it a mild-mint taste to encourage children to brush their teeth regularly and ensure they're on track for a lifetime of healthy teeth and gums.