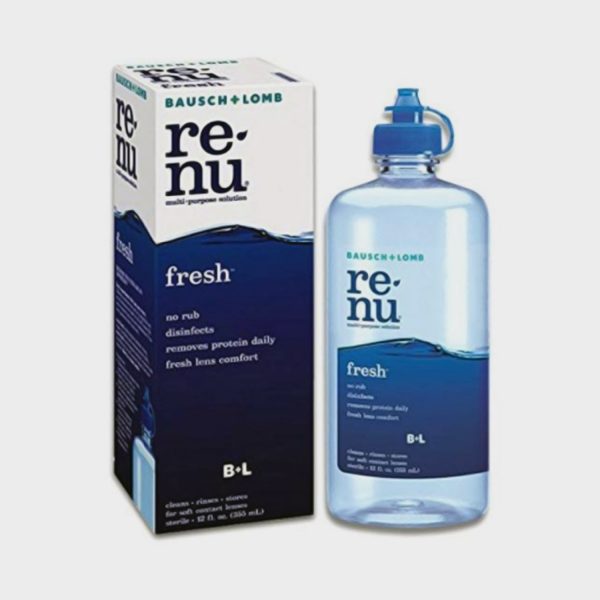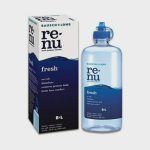 Bausch & Lomb Renu Fresh Contact Solution, 355ml
MRP: 475.00
Provides a cushion of moisture for your contact lens wear.
Specially formulated to work with your natural tears.
Description
Experience the feeling of wearing a fresh pair of lenses cushioned in moisture.
Proven to fight germs, clean lenses, and remove irritating protein deposits daily from your soft contact lenses.
Daily use eliminates the need for a separate enzymatic cleaner or daily cleaner for many lens wearers.