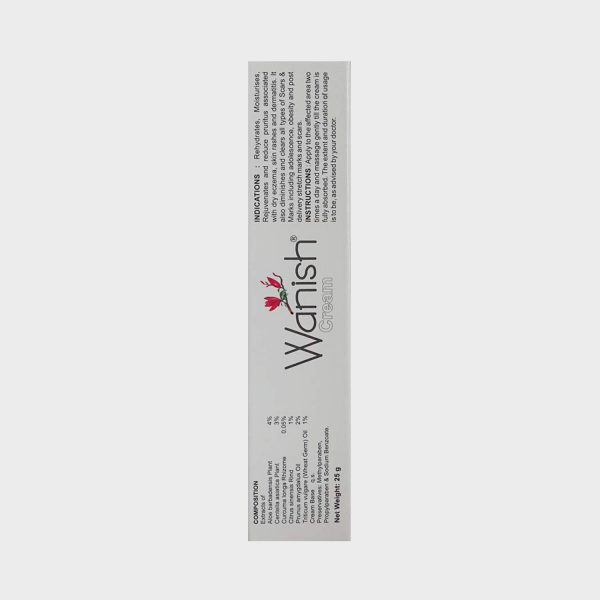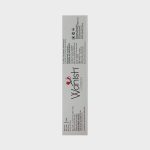 Wanish Cream 25g
MRP: 164.00
Description
Wanish cream ingredients & uses
Wanish cream contains extract of Aloe barbadensis plant, Centella asiatica plant, Curcuma longa rhizome, Citrus sinensis Rind, Prunus amygdalus, wheat germ oil in a Cream base.
Rehydrates, moisturizes and reduce pruritus associated with dry skin, eczema, skin rashes and dermatitis.
Diminishes and clears all type of scars and marks including adolescence, obesity, and post delivery stretch marks and scars.
Protects from harmful UV rays, resulting in clear fair glowing skin.
Apply to the affected area two times a day and massage gentle till the cream is fully absorbed.
Pregnancy stretch marks cream reduces stretch marks naturally.
Useful in treating skin marks, scars, blotches, spots, uneven skin tone, Dry and dull skin, Melasma, dark circles, fine lines, and wrinkles as it fades blemishes.
Use under medical supervision.