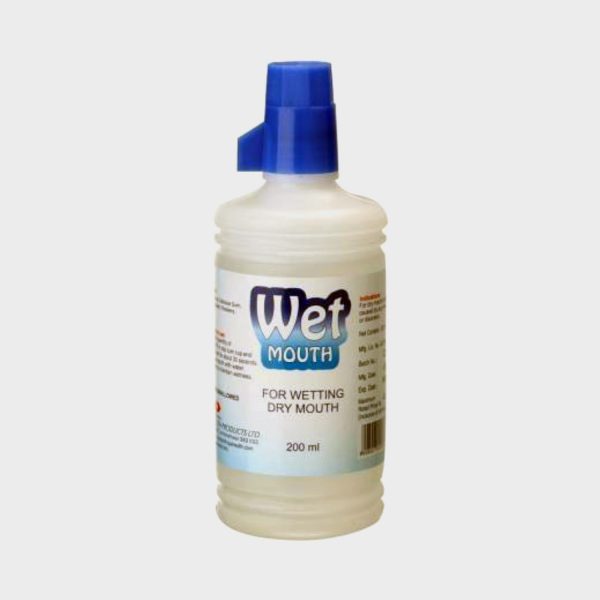 ICPA Wet Mouth
MRP: 224.00
Description
Keeps oral mucosa moist and lubricated.

Surface abrasion is reduced and one can perform everyday activities of eating, sleeping and speaking.

Assists with Xerostomia, Salivary dysfunction.
Directions For Use
Take full quantity in the cap of Wet Mouth and swish in the mouth for about 30 seconds. 

Do not rinse with water. Use as often to maintain wetness.