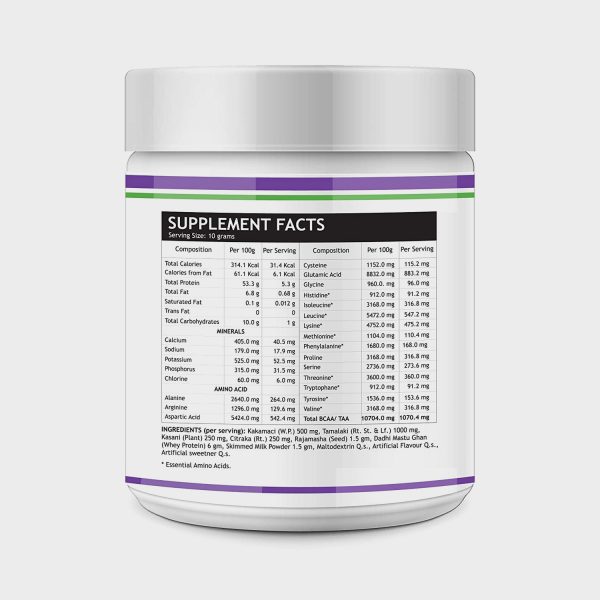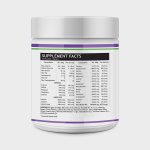 INLIFE Livstan Liver Support Protein Powder Supplement Whey Protein Powder & Ayurvedic Herbs, 300 Grams (Vanilla)
Brand/Mfr. : Inlife
Product Highlights
Liver-friendly and contains huge beneficial and medicinal properties

Formulated with all-natural ayurvedic ingredients.
FREE shipping on all orders
MRP: 1,350.00
Description
Contains Tamalaki, Kasani plant, Kakamachi, Citraka, Rajamasha seed, dadhi mastu ghan.
Has skimmed milk powder.
A vegetarian powder
Best supplements for liver disease.
Suitable for both men & women.