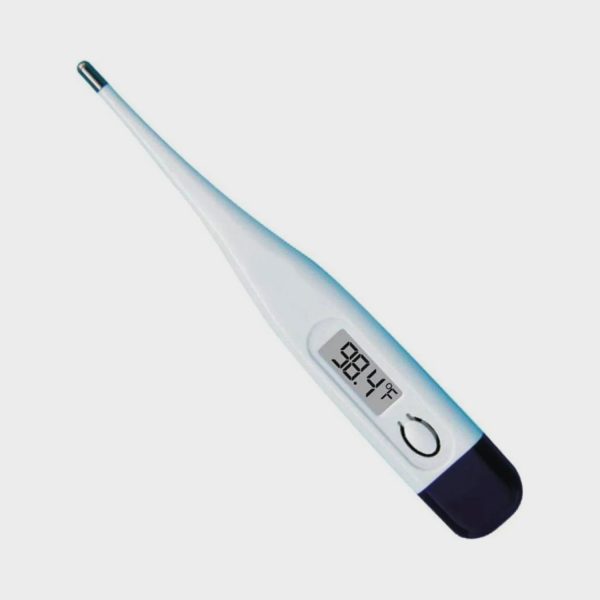 Dr. Morepen MT 111 DigiClassic Thermometer (Blue, White)
MRP: 190.00
Description
Offers you a safe and accurate reading within sixty seconds so you won't have to make your child wait with the thermometer in his mouth for too long.
Waterproof and can be used in the baby's mouth, underarm or posterior.
Mercury Free Thermometer with Low Battery Indication & Beep Alert.
Accurate & Safe.